On October 25, 2019, Google announced their latest search algorithm update: BERT.
BERT is an acronym that stands for "Bidirectional Encoder Representations from Transformers". In simple terms, BERT helps computers interpret language more like humans do. This can make search results more relevant, which is a good thing.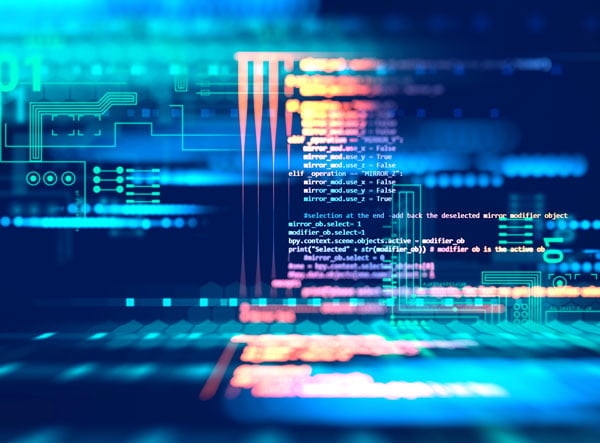 Google began rolling out BERT to the public in the English language and will add other languages in the future. This algorithm update will affect search results and featured snippets. BERT will assist in recognizing search subtleties found in the specific words used in a search. Google stated that the BERT update represents "the biggest leap forward in the past five years, and one of the biggest leaps forward in the history of Search".
To better understand how BERT will affect search query results, take a look at the examples of search terms and results posted by Google. It's all about finding accurate context and returning relevant results based on the language used. Search Engine Land also posted a helpful summary and explanation of the BERT updates.
There isn't really anything web content creators need to do differently in order to optimize their content for BERT. As long as you're still creating content for users, Google will keep returning the most relevant results based on search queries and will hopefully return even more relevant search results now that we have BERT on our side.