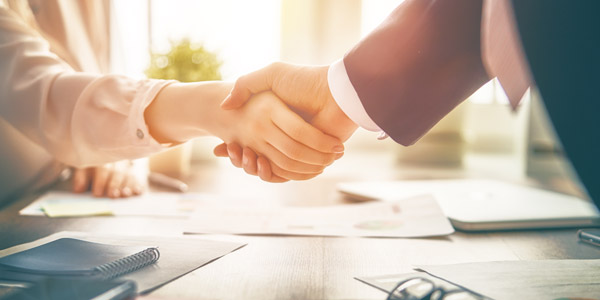 In June 2019, Aldrich Web Solutions was chosen to be Tribute Inc.'s e-commerce partner.
Read More
Topics: Company Info, TrulinX, Press Releases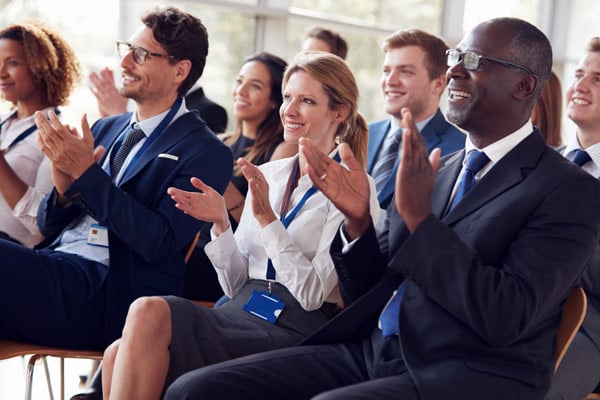 In 2019, Aldrich Web Solutions will be attending and sponsoring two different user conferences in the distribution software industry. By attending these conferences, Aldrich Web Solutions will have the opportunity to meet with distributors that use ERP (Enterprise Resource Planning) systems and speak to them about their e-commerce plans and goals. For the past fifteen years, Aldrich Web Solutions has helped distributors sell their products online, serve their customers better, and attract new customers to their websites with the WebAlliance Suite of E-Commerce products for distributors.
Read More
Topics: Company Info, Conferences, P21, TrulinX