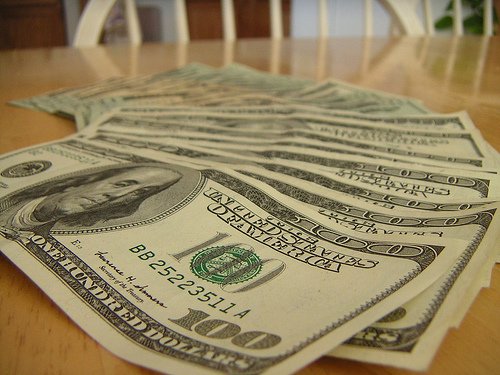 ---
Is your website leaving money on the table?
When users visit your website, they have come there with an intent. Some want to find out who you are, some want to find out what you sell, others may just want a phone number.
Read More
Topics: Website Satisfaction, Website Home Pages, Home Page Checklist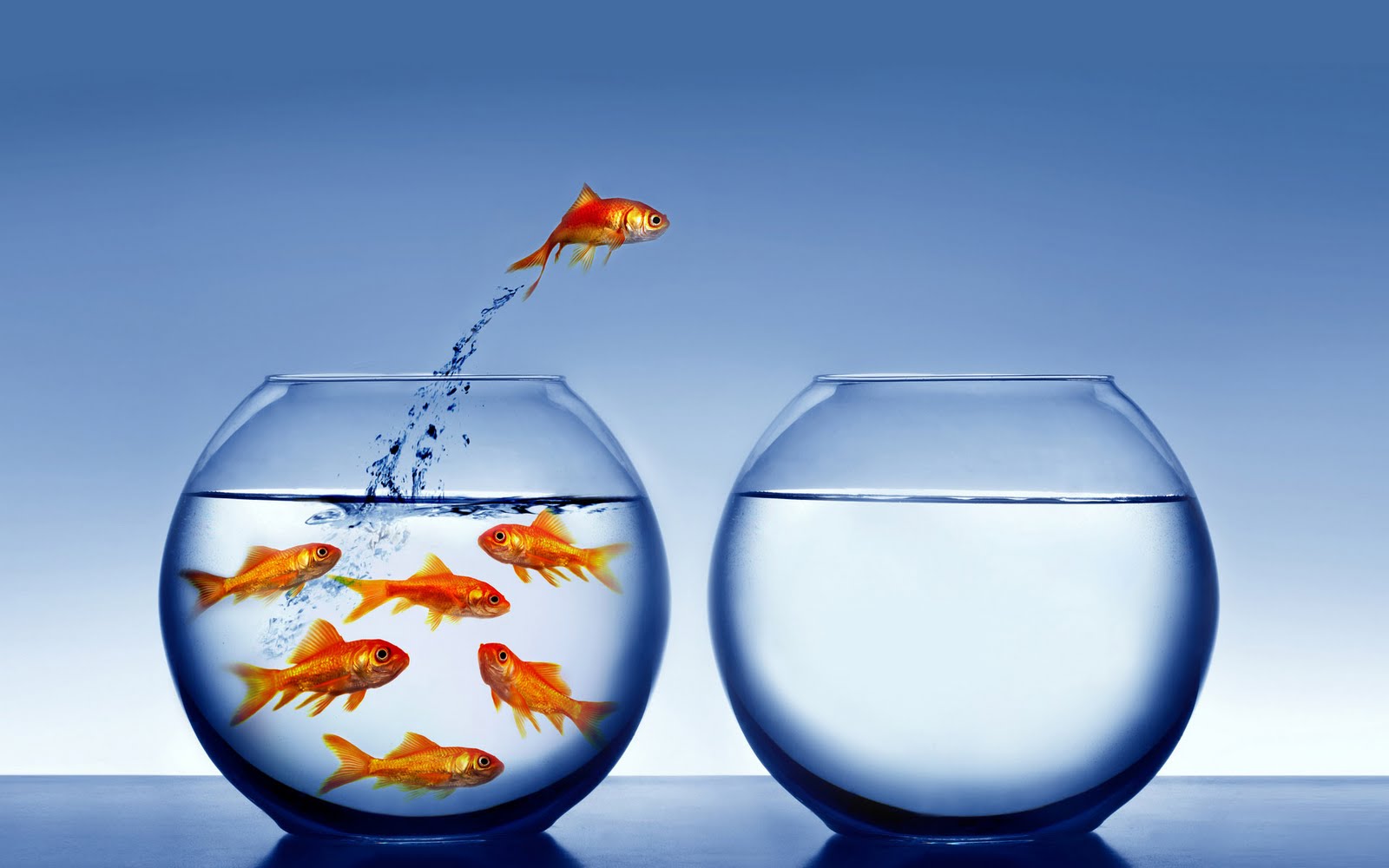 ---
Your website is more than just a pretty face on the Internet. Your site is one of your top recruiting tools for new and existing customers. Give your customers a great online experience, or they will jump ship... taking their business with them.
Read More
Topics: Website Satisfaction