---
Is your website leaving money on the table?
When users visit your website, they have come there with an intent. Some want to find out who you are, some want to find out what you sell, others may just want a phone number.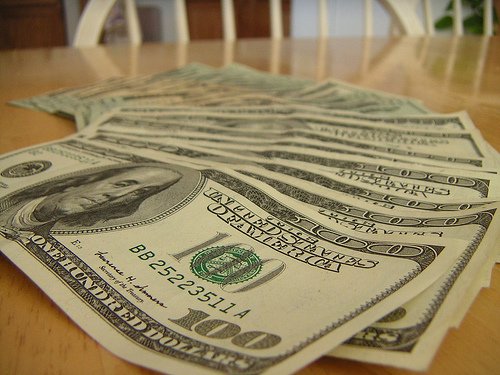 Have you considered whether or not your website is friendly to all these groups?
Sometimes it is easy to quickly view our site as a 'selling machine' and go all in on the e-commerce front.
But what about users who are not yet ready to buy but who are trying to figure out who they should look at buying from...
Most of the time, customers (or prospective customers) want to find out your core values and who you are as a company before they move forward and do business with you.
For example, it is common for users to try and answer the following questions before buying:
What is the focus of this company
Do I trust this company
Can they deliver on their promises
Do I know any of their other customers
Are they the type of company I want to do business with
These are just a few examples of things that your website should address in very clear language.
Take a minute to go to your homepage and give it this simple 5 question quiz:
(review only your home page for this quiz)
Is it clear what we do?
Are our corporate values stated clearly?
Are there clear links to policies and guarantees?
Is it clear how long the company has been in business?
Do you have testimonials and links to customer stories?
If the answer to any of these questions is no, then you have your homework for the week...
If you want more tips for your site, check out our free tips.
---