---
Your website is more than just a pretty face on the Internet. Your site is one of your top recruiting tools for new and existing customers. Give your customers a great online experience, or they will jump ship... taking their business with them.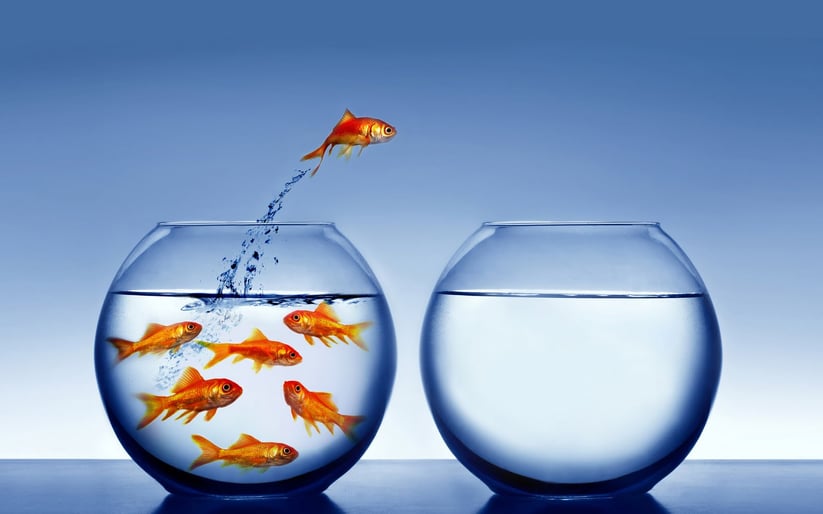 According to Gartner research, by 2020 the customer will manage 85% of its relationship with an enterprise without interacting with a human. That's a powerful statement about the service level your website needs to provide.
The workforce is continuously getting younger Distributors that ignore this trend do so at their own perril. One common misconception we hear regarding e-commerce integrated websites is: "it doesn't really matter if we move forward or not". Nothing could be further from the truth.
Distribution has traditionally been centered around relationships and people. While this is still true, the younger generation of employees not long find it just convenient, but necessary to be able to conduct business with you online.
Amazon, Grainger, and a host of others have set the expectation level of your users higher than ever. While it is true that some business will continue based on preexisting relationships, it is unlikely that this is a strategy to grow for the future.
If your current website is inadequate in searching, user friendlieness, performance, or features, rest assured, your users are likely at this moment trying to figure out how to fill that gap. An emerging trend with younger workers is that in order to get the opportunity to serve them, you have to meet certain minimum thresholds. A powerful, friendly website is very high on that list.
Relationships are still key to distribution, but don't be lulled into a false sense of security. If you don't offer the services your customers expect, they will leave and take their business to others who do offer the online experience they expect.
Does your website measure up?


This whitepaper will give you nine key items to consider about your website... and a few free bonus SEO tips.


Happy selling!